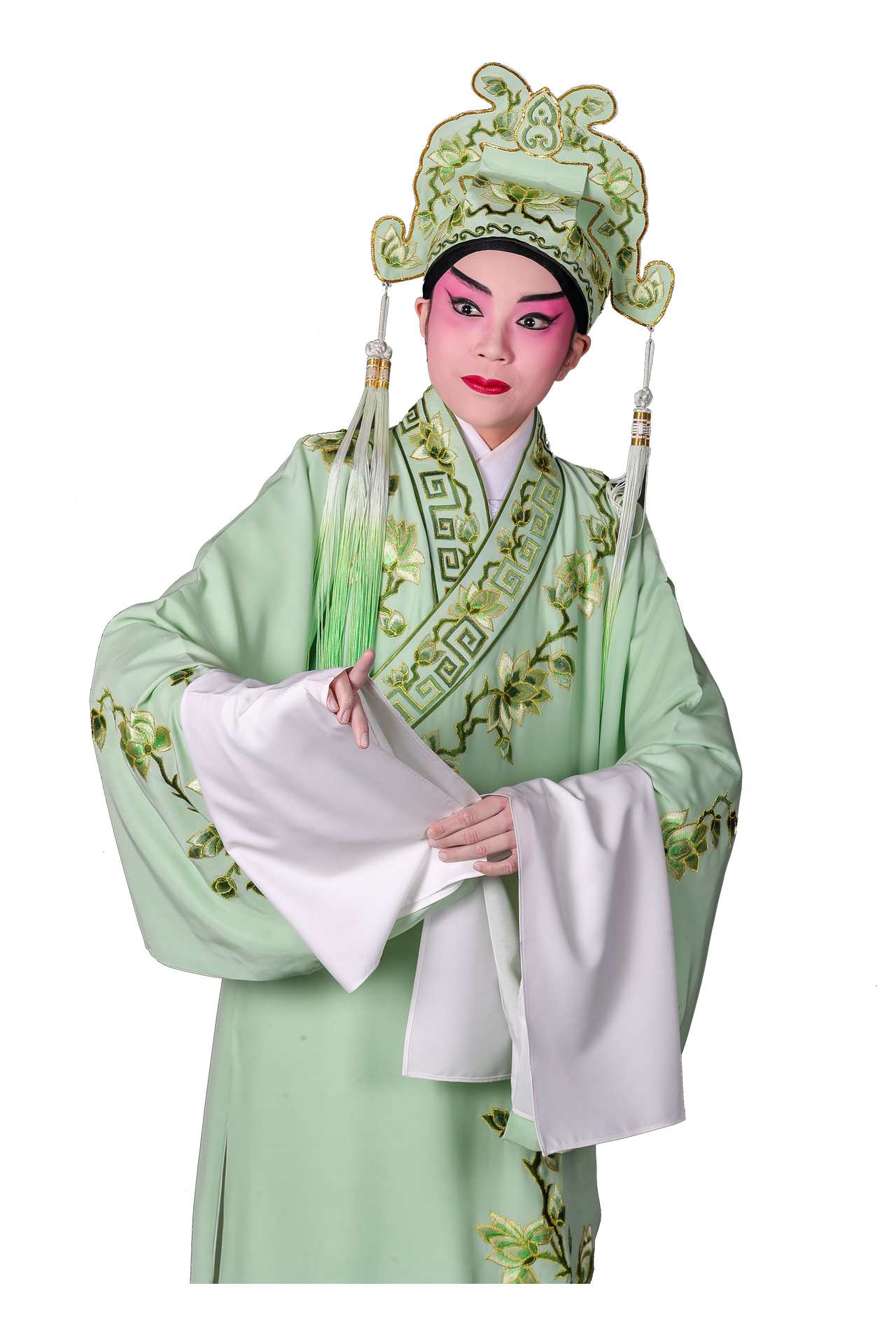 Graduated with a Bachelor of Fine Arts (Honours) Degree in Chinese Opera from the Hong Kong Academy for Performing Arts, majoring in Cantonese Opera Performance. Specializes in male roles.
What is your most coveted role?

I am interested in many roles in the repertoire. As long as the role poses a challenge, I am willing to try it!

What is your quest in art?

I hope to get more young people interested in Cantonese Opera and to contribute to the preservation and propagation of this unique art form performed in Cantonese.

Please share an interesting anecdote or an unforgettable moment on stage.

My most unforgettable experience was when I performed Farewell at the Cavern as a student. It was my first time performing in full warrior armor costume. It was a huge challenge to both my technique and my stamina.
View Our Team