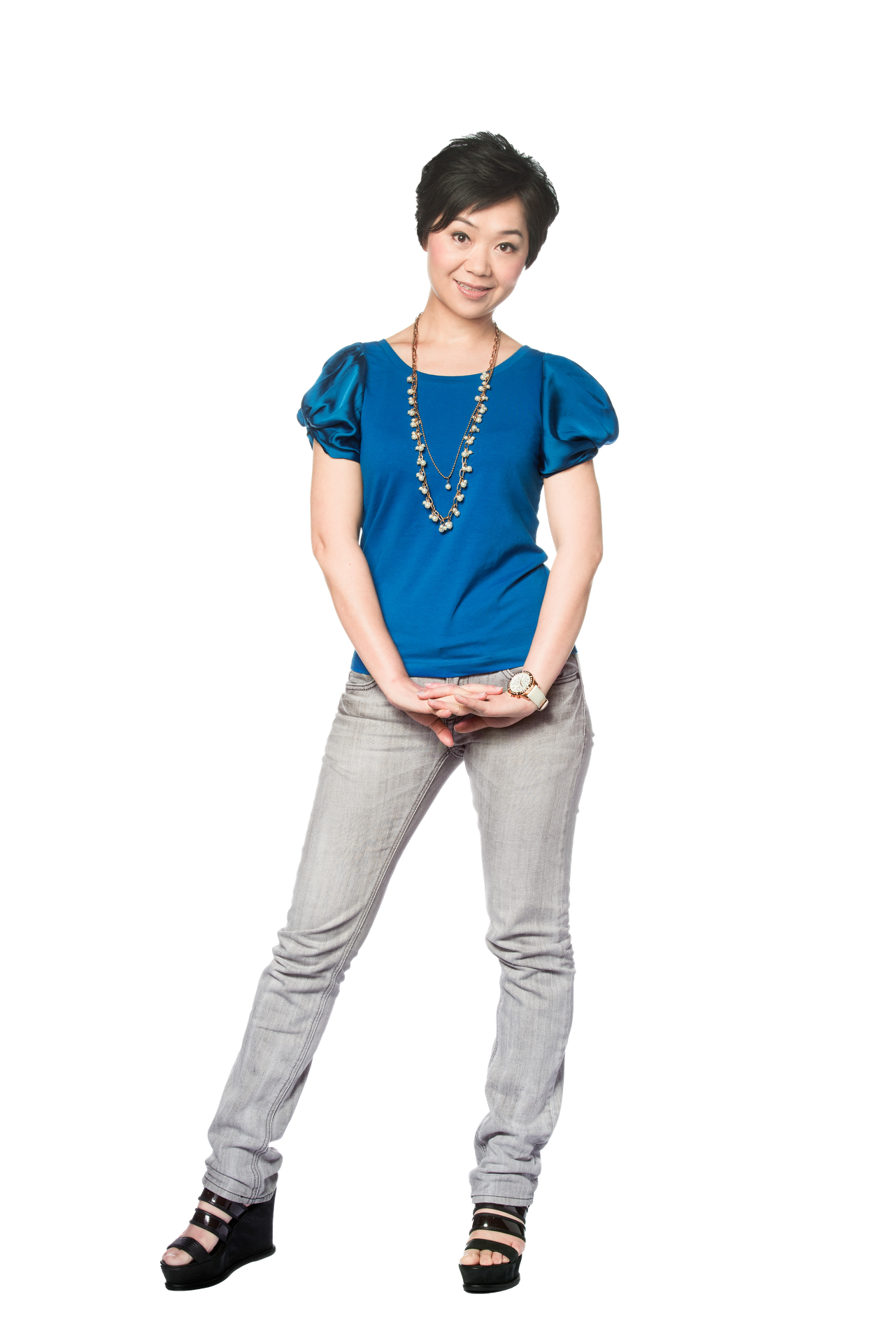 Studied under Luk Sze-ping, Yuen Yan-pai, Ng Lut-kwong, Zhou Zhenbang and Lilian Yeung Lai-hung. She was trained in Jiangmen, Xinhui County, Guangdong. Lee later furthered her studies at the Guangdong Cantonese Opera Academy. Specializing in female roles.
Which veteran artist(s) are you a fan of, and why?

I really admire Wan Fai-yin and Nan Fung. They excel at all aspects of the art, including vocal techniques, movement, martial arts and character portrayal. Their performances really flow and are realistic and natural.

What is your quest in art?

Keep bettering myself and opening up a whole new world for my artistic career.

Please share an interesting anecdote or an unforgettable moment on stage.

I was playing the role of Chuncao in Chuncao Barging into the Court. It was the sedan chair riding scene. Each day, I was paired with a different scene partner. Because of its improvisational and comedic nature, it was very hard for us to contain our laughter on stage. Another unforgettable moment on stage was when I played Zhen Mi in the Goddess of the Luo River. The role required me to dance with long silk, sing and act at the same time for 13 minutes straight. By the end of that sequence, I was exhausted.
View Our Team